Monaco Things to do : The must-sees
Monaco is a small sovereign city-state located in Western Europe, bordered by France on three sides and the Mediterranean Sea on the fourth. It is the second-smallest independent state in the world, after the Vatican, and has a population of around 39,000 people.
The official language is French, although Italian and English are also widely spoken. The official currency is the Euro.
Monaco is known for its luxurious lifestyle and high-end tourism, as well as for its famous casino and Formula One Grand Prix. It is also home to many wealthy individuals and has a reputation as a tax haven.
The city-state is divided into several neighborhoods, including Monte Carlo, which is known for its upscale shopping, restaurants, and nightlife. Other neighborhoods include La Condamine, which is the historical center of Monaco, and Fontvieille, which is a more modern area with a marina and shopping center.
Monaco has a Mediterranean climate, with mild winters and hot summers, and is a popular destination for tourists seeking a glamorous getaway.
If you're planning to visit Monaco, here are some things you might want to see and do
Monaco Things to do : Our best tips !
The palace is the official residence of the Prince of Monaco and is open to the public during certain times of the year. Visitors can explore the state rooms, courtyards, and gardens and watch the changing of the guard ceremony.
Explore the Oceanographic Museum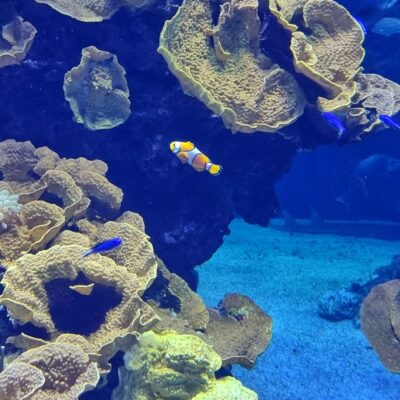 The Oceanographic Museum of Monaco is a world-renowned museum and research center dedicated to marine science and oceanography. It was founded by Prince Albert I in 1910 and is located on a cliff overlooking the Mediterranean Sea.
The museum has an impressive collection of marine life, including over 6,000 specimens, including fish, sharks, sea turtles, and other sea creatures. There are also exhibits on the history of marine exploration, underwater photography, and the impact of human activities on the ocean.
One of the museum's highlights is the shark lagoon, where visitors can observe various species of sharks and rays in a large tank. The museum also has a rooftop terrace with panoramic views of the sea and the surrounding coastline.
In addition to its exhibitions, the Oceanographic Museum is also an important research center, with scientists studying topics such as ocean circulation, marine biodiversity, and the impacts of climate change on the ocean. The museum also has an education program, offering workshops, conferences, and activities for children and adults to learn about marine science and conservation.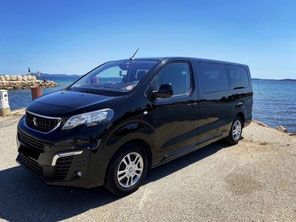 Talk a Walk around the Old Town
La Condamine is the historic center of Monaco, and a stroll around its narrow streets and alleys is a great way to soak up the local culture. You can visit the Saint Nicholas Cathedral, where many of the Grimaldi family members are buried, and see the Place du Palais, which has panoramic views of the city and sea.