Welcome to Southern France (Provence, Alps, French Riviera, Occitania) !
Welcome to the booking activities' plateform cast by the official Tour Guides in Southern France !
Book a licensed Tour guide for all your activities in Southern France and 7 days a week: Walking Tours, City Tours, Charming hilltop villages, exhibitions, museums, Gourmet tours, Wine tours, Private tours, History Tours (WWII), Excursion by Van or Coach. Enjoy the best of Southern France thanks to a wide network of licensed Tour guides who operate from Nice (South East) to Montpellier (South West) and in the north till Avignon. A piece of socca in Nice, a mussel platter in Montpellier … or a stroll through the streets of Marseille … You deserve the best experience from Southern France. Book your activity with us !
Need a guide? A tailor-made service?
Our team of very responsive guides will provide you with the appropriate professional to make your activity unforgettable in Southern France (Nice-Montpellier-Avignon area). Our focus ? Your satisfaction !
Discover Provence and the Riviera with a Tour Guide
A local network of 250 professional guides at your service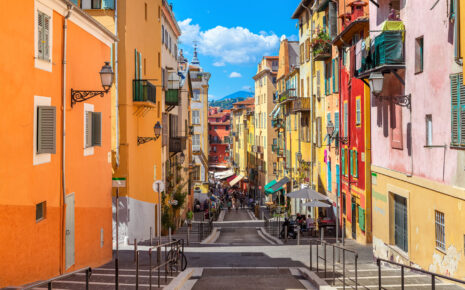 TOP 5 : The Best walking tours in Nice Nice is the…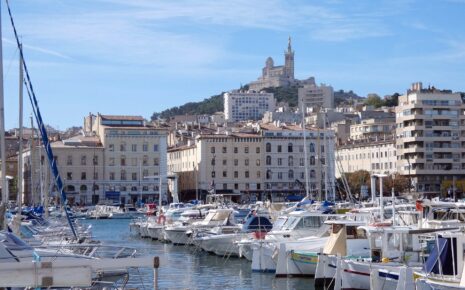 TOP 5 : Marseille Walking Tours With 1,4 million inhabitants, Marseilles and…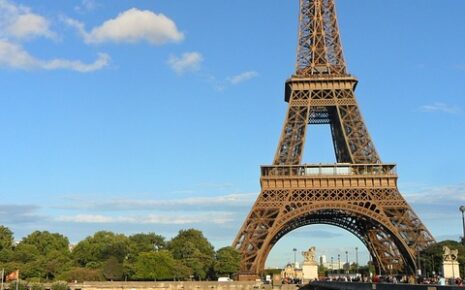 TOP 5 : The Best Paris City Tours With 11 million inhabitants,…