Calanques Cassis : a must-see in Southern France
Cassis is a picturesque coastal town nestled along the Mediterranean in the Provence-Alpes-Côte d'Azur region of France, celebrated for its captivating natural beauty and Mediterranean charm. With its vibrant harbor, lined with colorful cafes, and dramatic backdrop of the Calanques, a series of limestone cliffs and deep inlets, Cassis offers a stunning setting for exploration. Visitors can savor the local white and rosé wines produced in nearby vineyards, meander through its charming historic center, and indulge in outdoor adventures, from hiking and boating in the Calanques to lounging on the sandy Plage de la Grande Mer. Cassis is a delightful fusion of natural wonder, cultural richness, and a relaxed coastal atmosphere, drawing in travelers looking to experience the essence of the French Riviera.
Calanques Cassis : a beauty on Earth !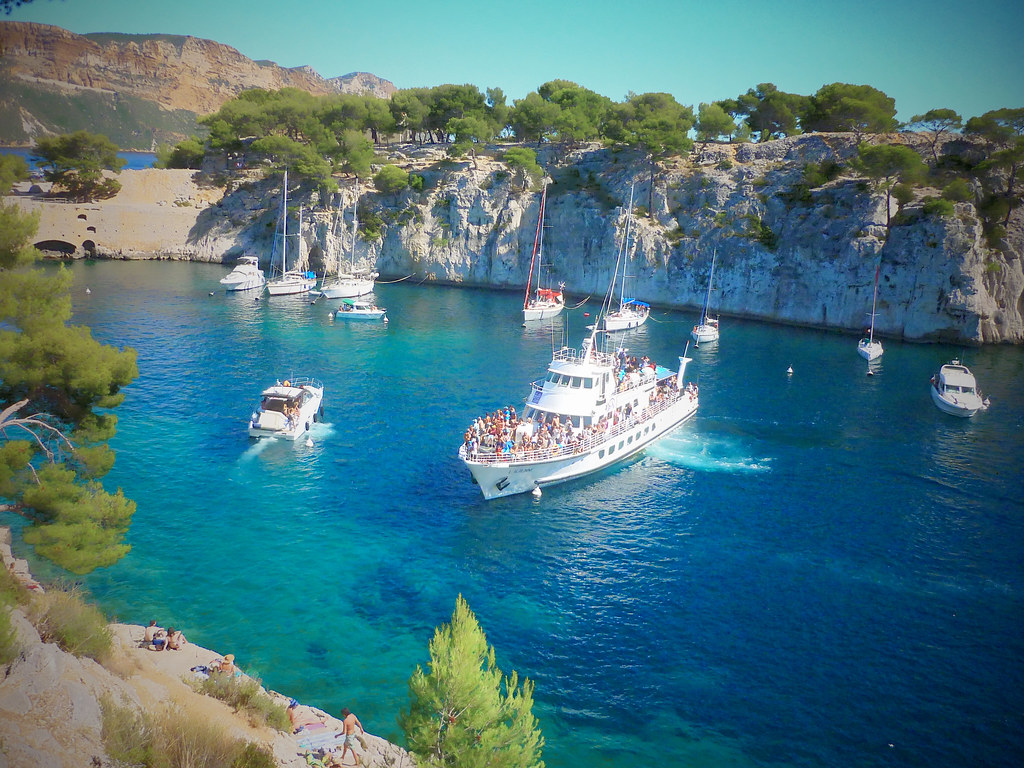 The Calanques of Cassis, a series of rugged limestone cliffs and deep inlets, are one of the most iconic and awe-inspiring natural features along the Mediterranean coast of France. These geological formations, located near the picturesque town of Cassis, provide a unique and dramatic landscape that has become a hotspot for nature enthusiasts and adventurers.
Stretching along the coastline, the Calanques offer a range of outdoor activities, from hiking to rock climbing and even swimming. The well-marked trails that wind through this rocky terrain lead visitors to breathtaking viewpoints that provide panoramic views of the turquoise waters below. The Calanque d'En-Vau, in particular, is renowned for its crystalline waters and towering cliffs that make it a favorite spot for swimming and sunbathing.
These protected natural wonders are also home to a rich variety of flora and fauna, and the Calanques have been designated as a national park to preserve their ecological significance. The combination of striking natural beauty, recreational opportunities, and ecological importance makes the Calanques of Cassis an exceptional destination for anyone seeking an outdoor adventure or a peaceful escape in the heart of the French Mediterranean coast.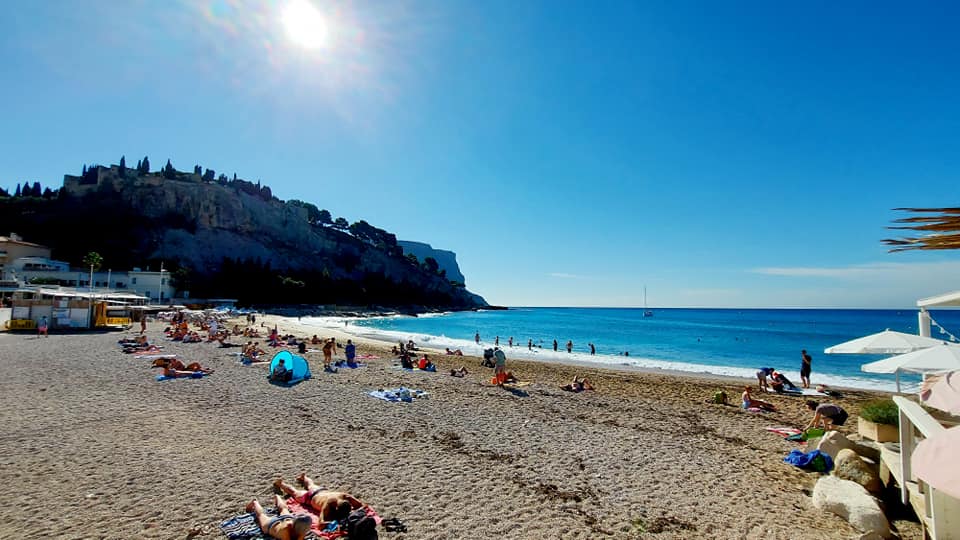 Cassis, a charming coastal village in the Provence-Alpes-Côte d'Azur region of France, is a postcard-perfect destination known for its captivating blend of Mediterranean allure, historic character, and relaxed ambiance. Nestled between the azure waters of the Mediterranean Sea and the imposing Cap Canaille cliff, Cassis boasts a picturesque harbor where colorful fishing boats, seafood restaurants, and bustling cafes line the waterfront. Strolling along the quays, visitors can soak in the vibrant atmosphere, enjoy fresh seafood dishes, and watch the world go by while taking in the stunning coastal views.
The heart of Cassis lies in its quaint historic center, where winding cobblestone streets lead to charming squares, artisan boutiques, and local markets. The bustling weekly market, brimming with regional produce and handicrafts, offers an authentic taste of Provencal life. Visitors can also explore the town's cultural offerings, including art galleries, boutique shops, and local festivals celebrating music and traditions.
Cassis is not just a charming coastal village but also a gateway to natural wonders like the Calanques. It serves as a perfect starting point for outdoor adventures, whether it's hiking, sailing, or exploring the rocky inlets of the Calanques that offer a stunning backdrop to this Mediterranean gem. Cassis combines the warmth of southern France, the beauty of the Mediterranean coast, and a rich cultural heritage, making it an idyllic destination for those seeking a taste of the French Riviera's beauty and charm.